TEST ENGINEER m/f
Position to occupy at
Alter Technology, Location Madrid
This is what you can expect
You will be responsible for the development of verification and validation plans and for the elaboration of testing procedures, including environmental testing (climatic and mechanical), electromagnetic compatibility, safety and functional testing of electronic equipment according to industry standards and regulations. You will also prepare and perform the tests, record and archive measurement data and write the testing reports. This requires close technical interaction with customers. When necessary, you will develop manual or automated test benches.
This is what we expect
Required:
Ability to use general test instrumentation (oscilloscopes, multimeters, analyzers etc.) and specific test equipment such as shakers, climatic chambers, EMI analyzers, EMC generators etc., depending on specialization
Experience in different areas is required, depending on the position
Education and certifications:
BS degree in engineering, physics, or higher education in a technical field is required
Desirable:
Experience with automation and instruments control software such as Labview or knowledge of CAD software such as AutoCAD desirable
Experience in RAMS and CE marking regulations and standards for the EEE industries advantageous
Abilities:
Strong communication skills in English, both spoken and written
Commitment to quality, responsible, efficient, proactive and structured working style along with team player mentality
Why you should choose us
Our flexible working hours scheme and comprehensive holidays package help you to better balance your work and personal life.
We actively support our employees in their personal and professional advancement with a wide range of internal seminars and our management development program.
You can also look forward to a number of attractive benefits such as life ensurance, a Flexible Payment Plan (covering areas such a private health insurance), sports club, etc., to mention just a few.
Interested?
We look forward to receiving your detailed application, stating your desired salary and possible starting date.
Please apply online by using the apply online button. JobID: 2017ATN7624
About TÜV NORD GROUP
Individual career planning and development, exciting challenges and a lot of room for creativity: This makes the working environment at the TÜV NORD GROUP special and allows us to provide excellent solutions for people, technology and the environment in more than 70 countries throughout the world. We act responsibly, combine sustainability, innovation and cooperativeness and appreciate diversity as a source of inspiration within our company. Come and join our team!
Recruitment process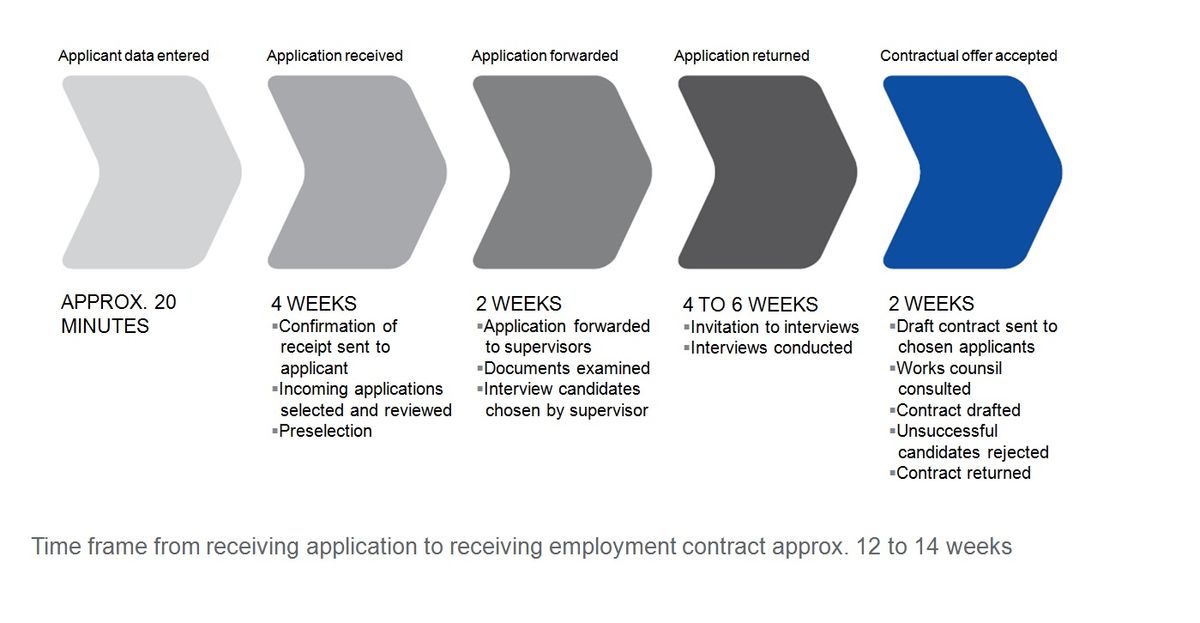 More information
Contact person
ALTER TECHNOLOGY TÜV NORD S.A.U.
Mari Cruz Gordo Carballar, phone +34918041893
Carmen Valera Burgos Tel. +34 954467336
www.altertechnology-group.com