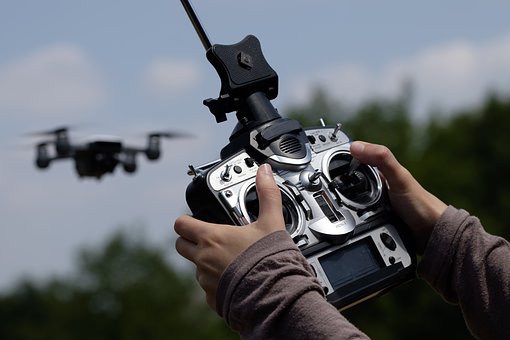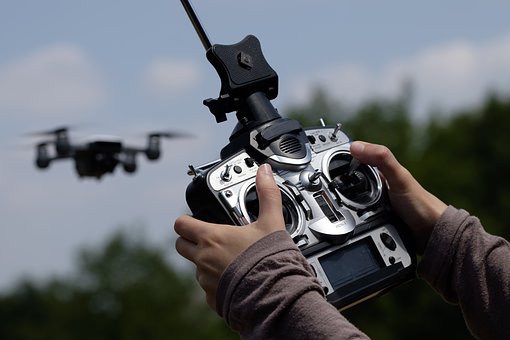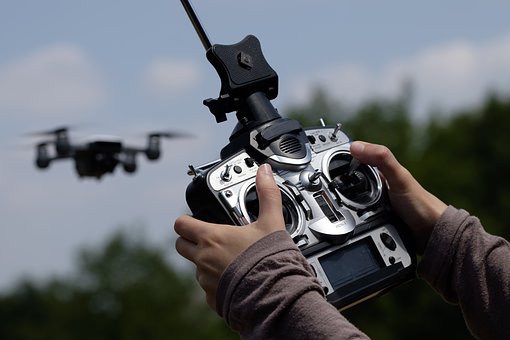 Remotely piloted aircraft systems (RPAS) or drones, as they are commonly known, are part of the latest technological revolution of so-called Industry 4.0, giving rise to many professional applications which are already used in different sectors and have been successfully adopted: from industrial inspections to surveillance and precision agriculture. Very soon, these flying buddies will form part of our day-to-day life, totally integrated into airspace, and accepted as totally natural. As a consequence of this exponential growth, regulatory entities and organisations have noticed the need to create a new normative framework due to the potential of this market and the need to reach appropriate levels of safety, involving industry stakeholders to achieve this objective. One result of this collaborative work is the recent proposal published by the European Aviation Safety Agency (EASA), laying the foundations for the commercialisation of drones inside the European Union, whose date of entry into force is expected by the end of this year.
In this regard, an important advantage for ALTER TECHNOLOGY is its wide experience and expertise related to product conformity gained over the years. This concept is currently applied in the RPAS field and firmly taken into account by the European authorities in the design of the previously mentioned regulatory framework, including the concept of CE Marking as the main way to guarantee product safety. The best manner to accomplish this goal starts in the conceptual design of the system and continues throughout its lifecycle with a suitable maintenance plan.
In this line, the company is an active stakeholder in relevant working groups from different bodies and regulating organisations, participating in the creation of standards in order to strengthen the baseline of the sector's future, being also a key partner in different RPAS projects, including significant European proposals for diverse entities such as the European Commission (H2020), European Global Navigation Satellite System Agency (GSA), and the European Defence Agency (EDA), together with several Spanish initiatives and technology programmes. These experiences provide an added value to the company's expertise.
Dedicating effort and resources, ALTER TECHNOLOGY is committed to being a benchmark within the TÜV NORD Group, staying at the forefront of the future trends and challenges presented by the RPAS market, and having a clear and strategic plan to this end.