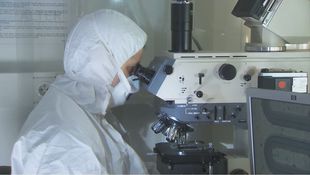 ---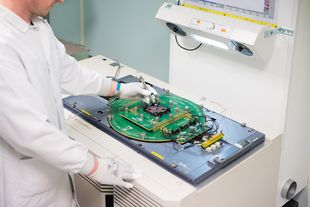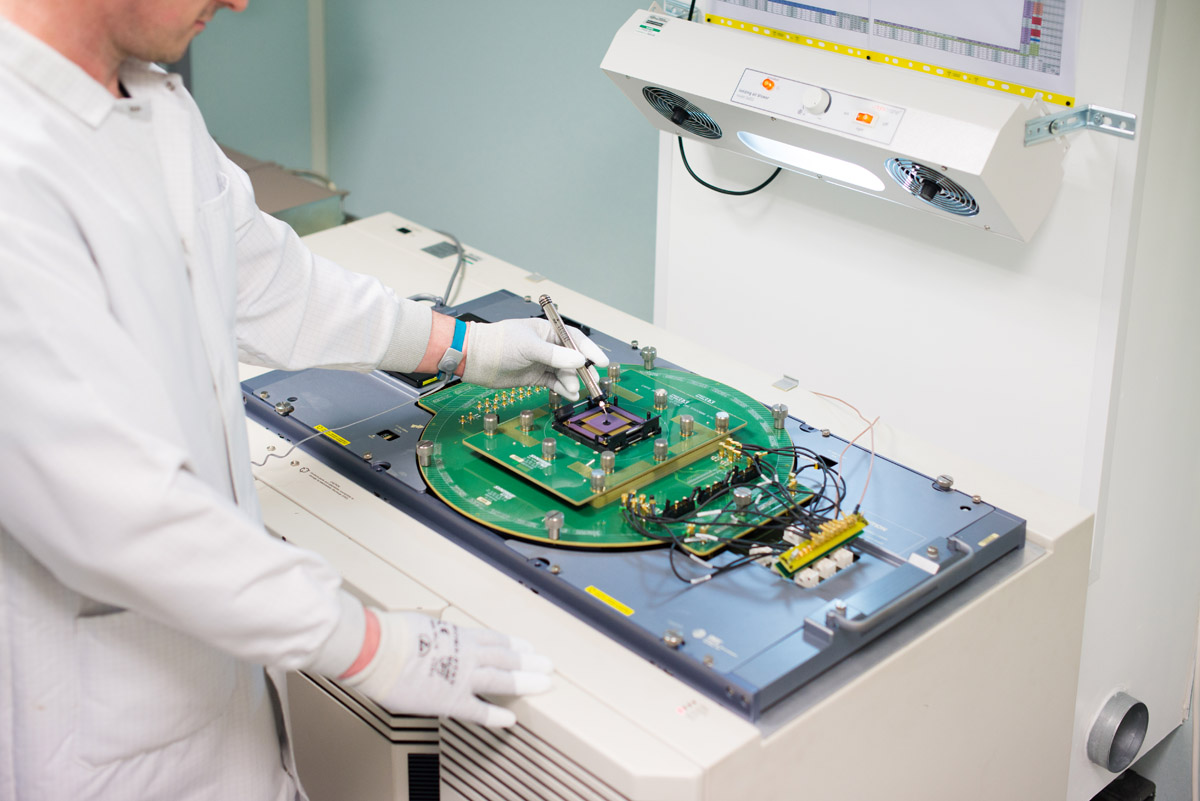 ---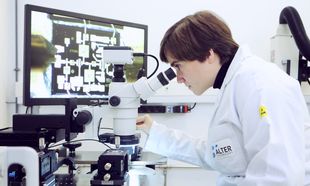 ---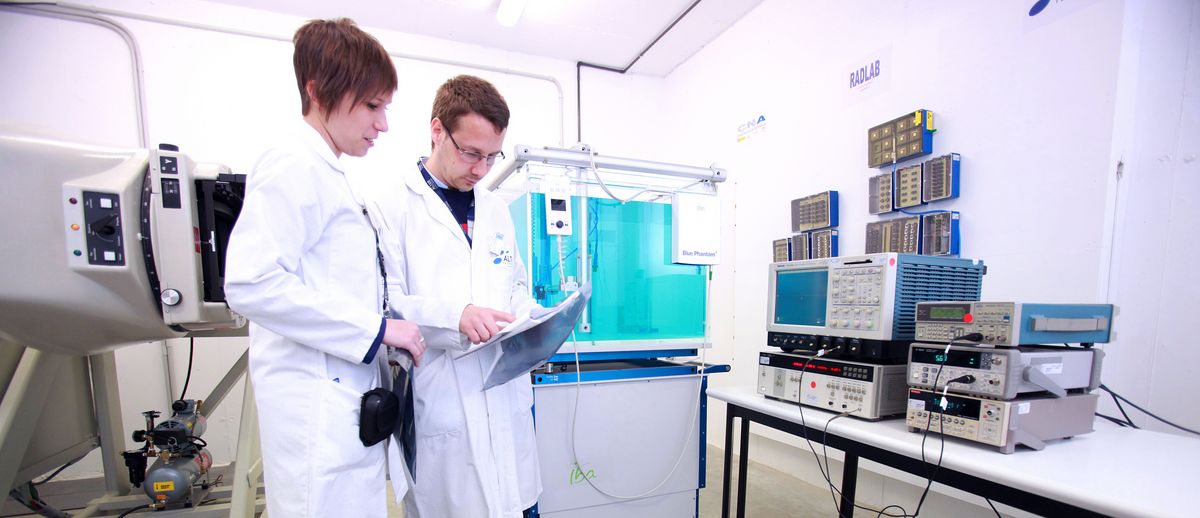 The electronic components used for space and other harsh environment applications require a high degree of engineering experience and expertise provided in the form of technical support, to ensure technical compliance to the project requirements.
The technical support starts from the initial customer enquiry stage, with the correct component selection and definition of the component number, procurement requirements, and qualification steps and processes, to the final delivery stage.
We ensure that the delivered component is fit for use in terms of functionality, reliability, quality and radiation assurance.
Wide range of inspections to guarantee component performance
Electronic components are the basic constituents of any electronic system and they are the elements that determine the final equipment performance, including the electrical properties, the mechanical strength, and its ability to perform over the harsh environment conditions of each application. To guarantee this objective, it is often needed to perform a wider range of tests and inspections than the manufacturer performs in order to make a full assessment as to whether a device is suitable or not for the intended application.
Our concept for parts procurement is a global approach focussed on the correct selection of E.E.E. components, to ensure that the specific requirements of the space programme application are achieved. The selection of manufacturer, component quality, and space-flight heritage are activities of paramount importance in any project, to minimize risk, and maximize success.
Our direct, long-standing relationships with E.E.E. component manufacturers, complemented by our in-house commercial and technical expertise combine with our full, extensive component test capabilities, to provide strict management and control over every aspect of the procurement process.