Providing contract package design and assembly service
OPTOCAP is a technology oriented company active in the field of optoelectronics, microelectronics and MEMS packaging design and assembly services. Its turn-key packaging services enable its customers to reduce development and manufacturing costs, accelerate time to market and reduce risk with new product developments. OPTOCAP works in a wide variety of industrial sectors for which quality and reliability is a must along with an efficient supply chain.
Optocap provides sub-contract design and assembly for optoelectronics and microelectronics devices.
Focus on specialised engineering and assembly services (high added value) for high-tech fields.
Commercial customers ranging from start-up to multi-national.
Academic institutions.
Government/EU funded collaborative research projects.
Main target market in Hi-Rel areas.
Space, Aerospace, Defence, Oil and Gas, Automotive.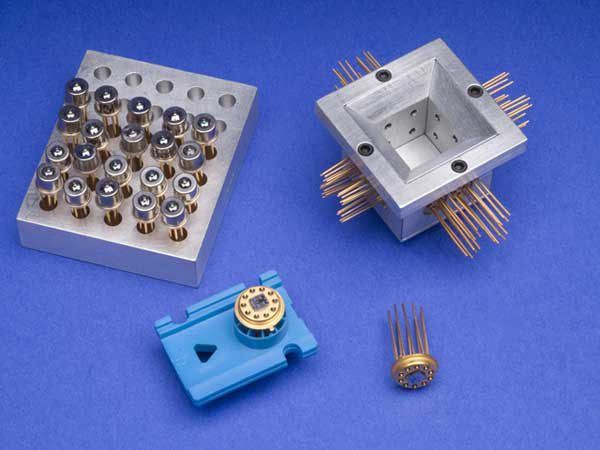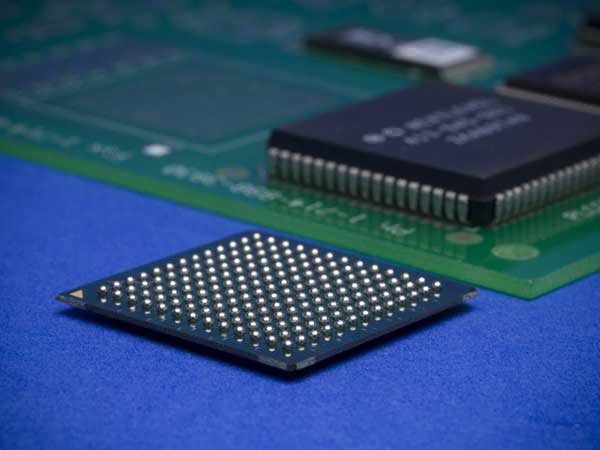 OPTOCAP
5 Bain Square
EH54 7DQ Livingston, Scotland, UK