ELECTRONIC LAB TECHNICIAN (EMC, Radio, Climatic, Mechanical) m/f
Position to occupy at
Alter Technology, Location Madrid
This is what you can expect
The Equipment Testing and Certification Laboratory of ALTER TECHNOLOGY located in Tres Cantos (Madrid), as a provider of product compliance services for companies in highly demanding sectors such as Aerospace and Defense, Security, Industrial, Rail, etc., is looking for physics, engineers and electronic technicians (m/f) for its areas of Electromagnetic Compatibility (EMC), Radio, Climate, Functional Mechanics and Electrical Safety.
He/She will be integrated into the laboratory, to expand its team and its capabilities in carrying out the tasks of test execution, test reporting and customer support.
We are looking for qualified people, with a great interest in technology and methodologies that include a wide spectrum of disciplines.
Prepare and execute tests on electrical/electronic equipment, in different sectors
Manage testing instrumentation according to the area of work
Prepare procedures and test plans, test reports
Develop automation programs (LabVIEW)
Communicate with the client.
This is what we expect
Degree in electronics engineering, telecommunications engineering, physical sciences or in a related area
Working experience in testing laboratories/departments, preferably laboratories accredited by ENAC
Quality-oriented, efficient, proactive and autonomous working style with capacity for teamwork
Knowledge of automation programs (LabVIEW) and preferably of other automation or design tools
Proficiency in English, spoken and written
Why you should choose us
• Our flexible working hours scheme and comprehensive holidays package help you to better balance your work and personal life.
• We actively support our employees in their personal and professional advancement with a wide range of internal seminars and our management development program.
• You can also look forward to a number of attractive benefits such as life insurance, a flexible payment plan (providing fiscal advantages in private health insurance), sports club, etc., to mention just a few.
Interested?
We look forward to receiving your application, indicating your salary expectations and earliest possible start date. Please apply online via the "apply online" button. The TÜV NORD GROUP is committed to equal opportunities and to promoting diversity among its workforce. People with disabilities are strongly encouraged to apply. JobID: 2018ATN10007
About TÜV NORD GROUP
Individual career planning and development, exciting challenges and a lot of room for creativity: This makes the working environment at the TÜV NORD GROUP special and allows us to provide excellent solutions for people, technology and the environment in more than 70 countries throughout the world. We act responsibly, combine sustainability, innovation and cooperativeness and appreciate diversity as a source of inspiration within our company. Come and join our team!
Recruitment process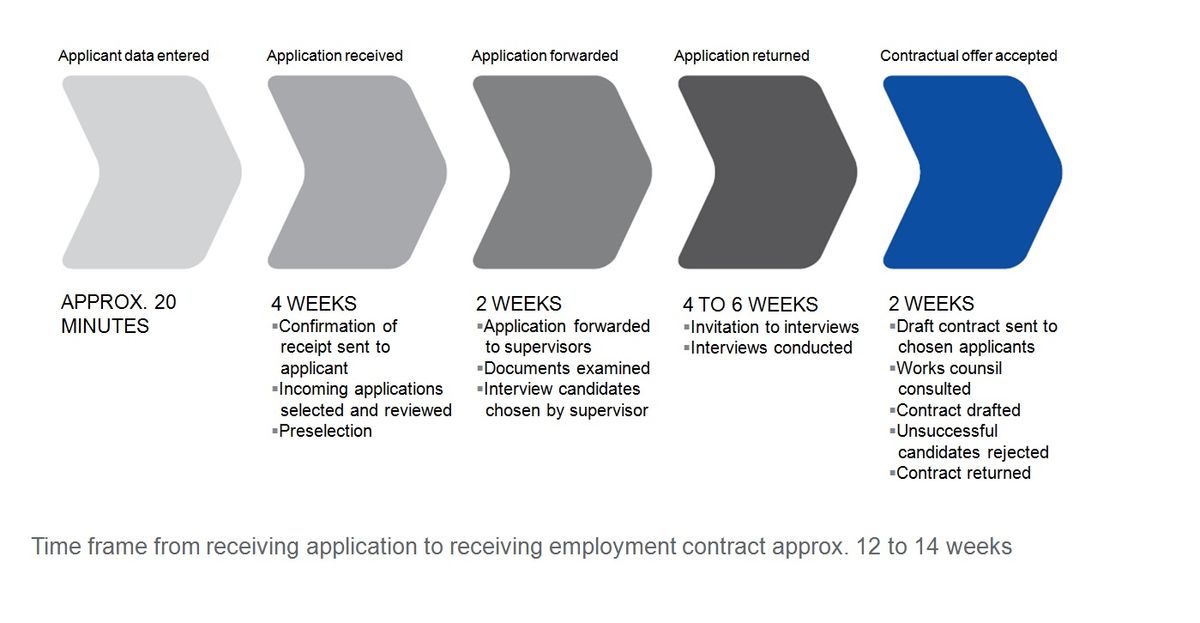 More information
Contact person
ALTER TECHNOLOGY TÜV NORD S.A.U.
Mari Cruz Gordo Carballar, Tel. +34918041893
www.altertechnology-group.com