Our job offer for you:
»TECHNICAL MARKETING ASISSTANT«
Job offer from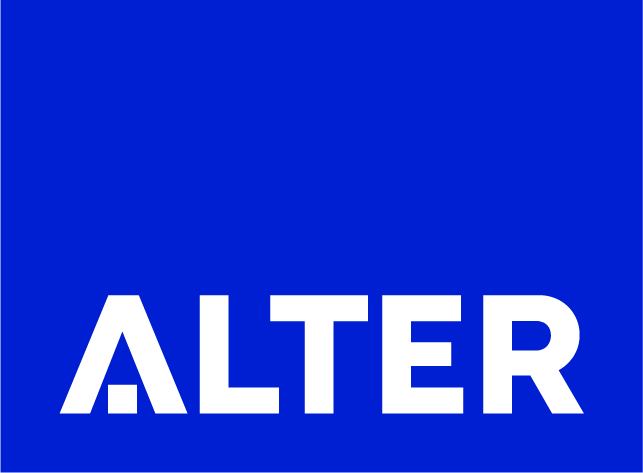 Position to be filled at
ALTER TECHNOLOGY TÜV NORD S.A.U., Location Sevilla
This is what you can expect
Manage technical SEO audit and on-page monitoring to propose performance improvements and guarantee that all implementation supports SEO's best practices
Optimize websites and their content in order to improve their visibility in search engine results pages (SERPs)
Monitor website traffic and analytics to measure the success of SEO campaigns and identify areas for improvement
Contribute to marketing campaigns and support the implementation of marketing actions for acquisition and retention of potential customers
Provide technical support for the integration of applications
Take responsibility for monitoring results according to KPIs for success
Help generating monthly analytics and navigation reports
This is what we expect
Hands-on experience with SEO techniques, structured data and indexing and working with SEO and analytical tools (e.g. GA4, Search Console, Semrush, Screaming Frog)
Understanding of structured data markup language
Knowledge of JSON and XML data file editing as well as of management and edition of the file structure and generation of files from other tools
Analytical approach to work with the ability to measure and report performance with effective data
Proven expertise in website management and understanding of the connection between different platforms (integrations)
Familiarity with marketing and reporting tools (e.g. ActiveCampaign, Google AdWords, GTM, Looker Studio, Power BI)
Knowledge of technical topics and of graphic design advantageous
Good communication skills (spoken and written) in English
Team focus, proactivity and willingness to collaborate with internal and external partners
What we offer you
A flexible working hours scheme helps you to better balance your work and personal life.
We actively support our employees in their personal and professional advancement with a wide range of internal seminars and our management development programme.
You can also look forward to a number of attractive benefits such as capital-forming payments, support in childcare questions, a company pension scheme and company car – to mention just a few.
Interested?
We look forward to receiving your application, indicating your salary expectations and earliest possible start date. Please apply online via the "apply online" button.
The TÜV NORD GROUP is committed to diversity and equal opportunities for all, regardless of age, gender, disability, religion, ethnic or social background or sexual orientation.
If you are interested in this position but your previous experience does not perfectly match every point in the job description, we encourage you to apply anyway!
JobID: BUA00002
Application closing date: none
About the TÜV NORD GROUP
Individual career planning and development, exciting challenges and a lot of room for creativity: This makes the working environment at the TÜV NORD GROUP special and allows us to provide excellent solutions for people, technology and the environment in more than 100 countries throughout the world. We act responsibly, combine sustainability, innovation and cooperativeness and appreciate diversity as a source of inspiration within our company. Come and join our team!
About ALTER TECHNOLOGY
ALTER TECHNOLOGY GROUP (ATG), a company of TÜV NORD GROUP, is an international leader in engineering and test of microelectronics and equipment, and in assembly of opto- and microelectronic components and equipment, within the aerospace and other high-technology markets. We are always on the lookout for motivated people. The challenges that await you are as varied as the work we perform in a highly technological, innovative and international environment. Demanding tasks require initiative, the willingness to work as part of a team and to make decisions. Are you ready to take responsibility, can you empathize with our customers and find innovative solutions for their needs? Then you are welcome.
Recruitment process
Contact person
ALTER TECHNOLOGY TÜV NORD S.A.U.
Maria Cruz Gordo Carballar
, Tel. 661748348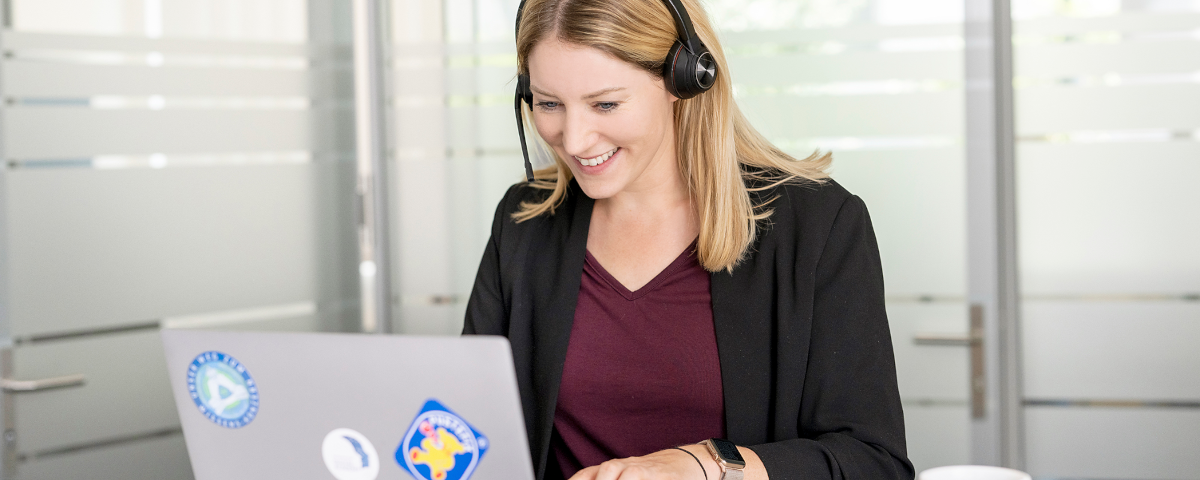 Our employees' experience
Sorry, this video can not be played because of your privacy setting.
You can change your settings here anytime.