Our job offer for you:
»QA TESTER ENGINEER«
Job offer from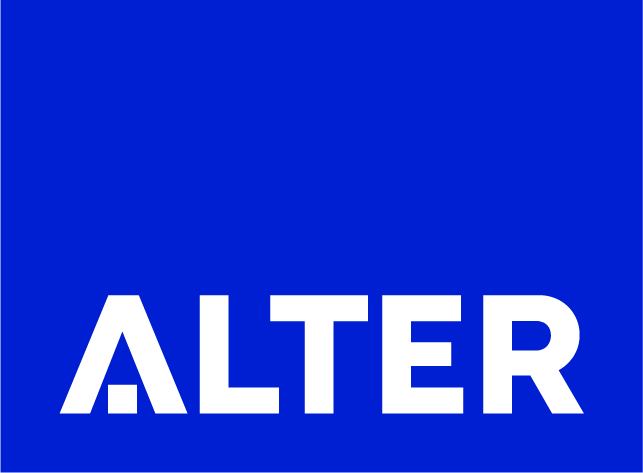 Position to be filled at
ALTER TECHNOLOGY TÜV NORD S.A.U., Location Tres Cantos
This is what you can expect
Support  the QA team in performing test execution tasks for different products and technologies in our Telecom Operator laboratories in Madrid
Perform testing (manual and automated) for routers and LAN technologies (broadband gateway products) and closely interact with customers and manufacturers
Execute test plans for the correct verification of compliance with functional requirements at enduser level (software and hardware) and analyse results together with the customer
Record all incidents and define new developments to be implemented to achieve product compliance
Improve test plans and test cases, execute and automate test cases
Understand test requirements and test characteristics and work closely with product teams, developers and other engineers
Design and build end-to-end test cases and ensure that the delivered software meets the required quality levels
Work with different stakeholders and other developers to define test strategies; implement continuous integration and test automation approaches
Analyse test tools and methodologies and actively contribute to improving existing tools and processes
This is what we expect
Engineering/Technical background in FPII (Vocational training) computer science or telecommunications/computer engineering with relevant experience in the area of QA/functional testing (ideally on customer equipment, CPE), both in manual and automated execution
General knowledge of routing and switching (equivalent to CCNA certification) and knowledge of relevant technologies/protocols such as WiFi 802.11, GPON/XGS PON, xDSL, IPv6, Security, TR-069
Practical knowledge in developing, configuring and testing TCP/IP networks and their typical protocols as well as in configuring network test beds and setups to test routers and LAN technologies
Familiarity with agile methodologies (SCRUM)
Experience with bug reporting tools (JIRA, Redmine, GIT) and with test management tools (TestRail, ALM,TestLink)
Good communication skills in English both spoken and written
Motivated, team-oriented working style along with an interest in latest trends and technologies.
What we offer you
A flexible working hours scheme helps you to better balance your work and personal life.
We actively support our employees in their personal and professional advancement with a wide range of internal seminars and our management development programme.
You can also look forward to a number of attractive benefits such as capital-forming payments, support in childcare questions, a company pension scheme and company car – to mention just a few.
Interested?
We look forward to receiving your application, indicating your salary expectations and earliest possible start date. Please apply online via the "apply online" button.
The TÜV NORD GROUP is committed to diversity and equal opportunities for all, regardless of age, gender, disability, religion, ethnic or social background or sexual orientation.
If you are interested in this position but your previous experience does not perfectly match every point in the job description, we encourage you to apply anyway!
JobID: BUA00006
Application closing date: none
About the TÜV NORD GROUP
Individual career planning and development, exciting challenges and a lot of room for creativity: This makes the working environment at the TÜV NORD GROUP special and allows us to provide excellent solutions for people, technology and the environment in more than 100 countries throughout the world. We act responsibly, combine sustainability, innovation and cooperativeness and appreciate diversity as a source of inspiration within our company. Come and join our team!
About ALTER TECHNOLOGY
ALTER TECHNOLOGY GROUP (ATG), a company of TÜV NORD GROUP, is an international leader in engineering and test of microelectronics and equipment, and in assembly of opto- and microelectronic components and equipment, within the aerospace and other high-technology markets. We are always on the lookout for motivated people. The challenges that await you are as varied as the work we perform in a highly technological, innovative and international environment. Demanding tasks require initiative, the willingness to work as part of a team and to make decisions. Are you ready to take responsibility, can you empathize with our customers and find innovative solutions for their needs? Then you are welcome.
Recruitment process
Contact person
ALTER TECHNOLOGY TÜV NORD S.A.U.
Maria Cruz Gordo Carballar
, Tel. 661748348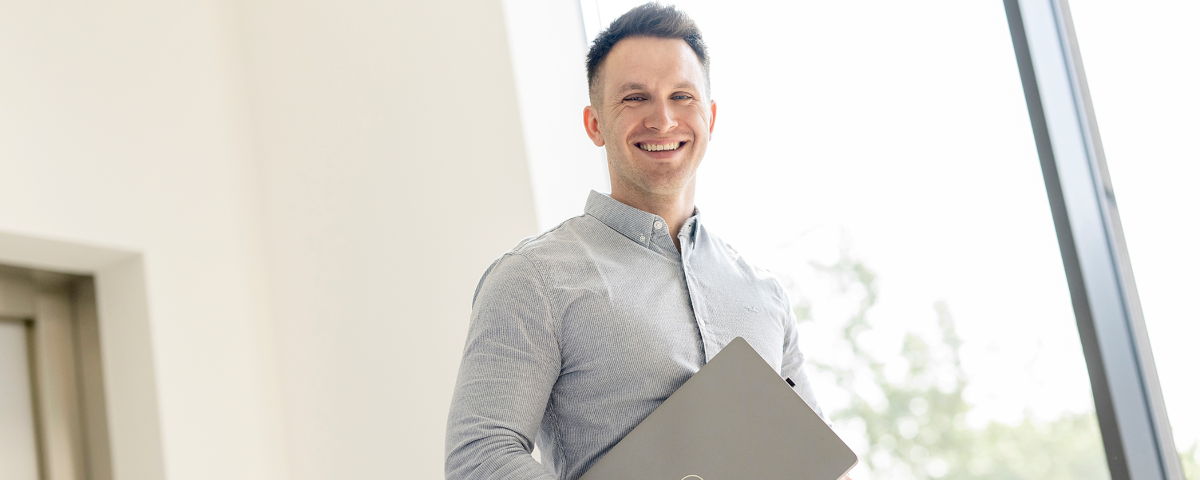 Our employees' experience
Sorry, this video can not be played because of your privacy setting.
You can change your settings here anytime.