Our job offer for you:
»PROPOSAL & QUOTATIONS TECHNICIAN«
Job offer from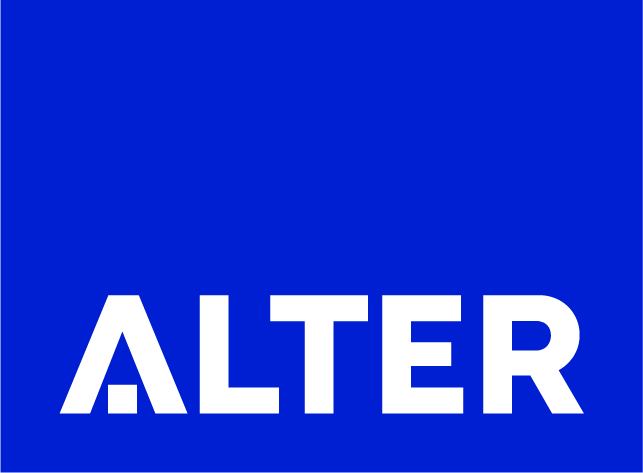 Position to be filled at
ALTER TECHNOLOGY TÜV NORD S.A.U., Location Sevilla
This is what you can expect
Deal with customers RFQ (requests for quotations) of electronic components and additional testingactivities, starting from the customer inquiries reception and finishing with the final edition of the proposal,understanding and clarifying the customer and quality assurance project requirements to offer the bestservice and proposal to the customer in terms of quality, price and time response.
Close liaison with internal Engineering, HI-REL electronic components Laboratory, Supplier Relationship,Pricing and Sale areas to obtain the necessary support to prepare the required quotations.
Take responsibility for periodic reporting to Proposal & Quotations Responsible of open quotations.
Liaise with regional sales managers in coordinating commercial efforts in preparation of quotations.
Maintenance of information systems.
This is what we expect
Technical knowledge of electronic components,
Responsible, Methodical, detail-oriented, hard-working and proactive.
Interest in continuous learning and feel comfortable working in a team environment.
Good communication skills in English both spoken and written; other languages advantageous.
Good organizational abilities.
Flexibility: Demonstrating a willingness to accept changing circumstances; supporting initiatives for change
What we offer you
Our flexible working hours scheme and comprehensive holidays package help you to better balance yourwork and personal life.
We actively support our employees in their personal and professional advancement with a wide range ofinternal seminars and our management development program.
You can also look forward to a number of attractive benefits such as life insurance, a flexible payment plan(providing fiscal advantages in private health insurance), sports club, etc., to mention just a few.
Interested?
We look forward to receiving your application, indicating your salary expectations and earliest possible start date. Please apply online via the "apply online" button.
The TÜV NORD GROUP is committed to diversity and equal opportunities for all, regardless of age, gender, disability, religion, ethnic or social background or sexual orientation.
If you are interested in this position but your previous experience does not perfectly match every point in the job description, we encourage you to apply anyway!
JobID: BUA00011
Application closing date: none
About the TÜV NORD GROUP
Individual career planning and development, exciting challenges and a lot of room for creativity: This makes the working environment at the TÜV NORD GROUP special and allows us to provide excellent solutions for people, technology and the environment in more than 100 countries throughout the world. We act responsibly, combine sustainability, innovation and cooperativeness and appreciate diversity as a source of inspiration within our company. Come and join our team!
About ALTER TECHNOLOGY
ALTER TECHNOLOGY GROUP (ATG), a company of TÜV NORD GROUP, is an international leader in engineering and test of microelectronics and equipment, and in assembly of opto- and microelectronic components and equipment, within the aerospace and other high-technology markets. We are always on the lookout for motivated people. The challenges that await you are as varied as the work we perform in a highly technological, innovative and international environment. Demanding tasks require initiative, the willingness to work as part of a team and to make decisions. Are you ready to take responsibility, can you empathize with our customers and find innovative solutions for their needs? Then you are welcome.
Recruitment process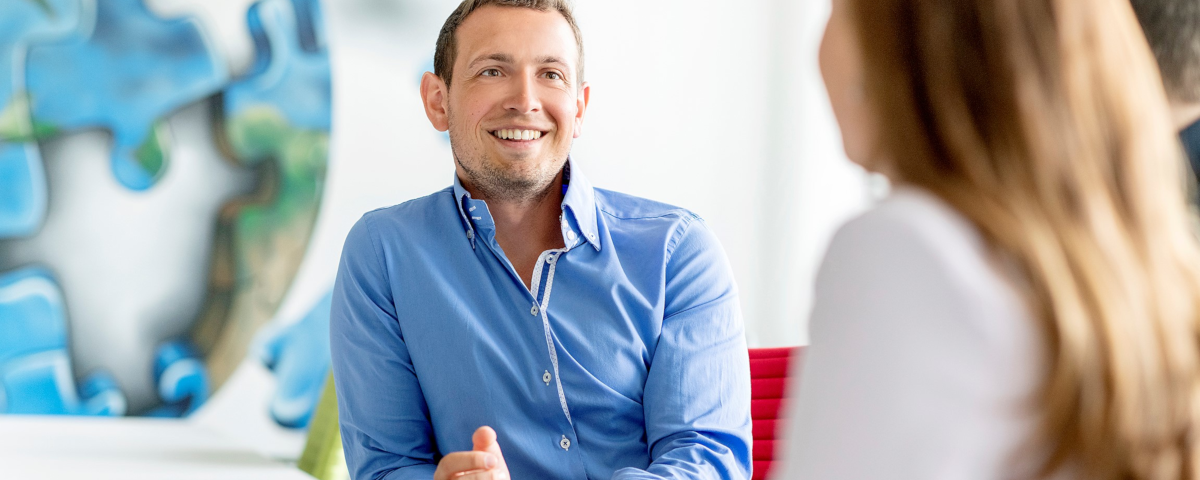 Our employees' experience
Sorry, this video can not be played because of your privacy setting.
You can change your settings here anytime.
EEE Parts Project Manager