Our job offer for you:
»Laboratory Engineer«
Job offer from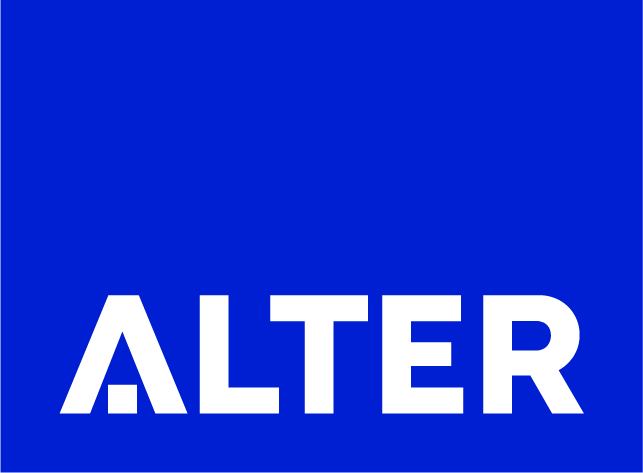 Position to be filled at
ALTER TECHNOLOGY TÜV NORD S.A.U., Location Tres Cantos
This is what you can expect
The Equipment Testing Laboratory and Certification Body of ALTER TECHNOLOGY TÜV NORD located in Tres Cantos (Madrid), as a provider of product compliance services for companies in highly demanding sectors such as Aerospace and Defense, Security, Industrial, Rail, etc., is looking for laboratory engineer to strengthen the engineering department, which supports the laboratory testing facilities and setups for its areas of Electromagnetic Compatibility (EMC), Radio, Climate, Functional Mechanics and Electrical Safety beside the Projects Office related to Space Industry and Big Science.
She/He will be integrated into the engineering department of the laboratory, to expand its team and its capabilities in carrying out the tasks of.
We are looking for qualified people, with a great interest in technology and methodologies that include a wide spectrum of disciplines.
Industrialization of the laboratory and project needs: new test developments, test automation, cost analysis, lean management.
Technical support for internal departments (Quality, Sales, Project Office...): test equipment and facility acceptance, new standard accreditations, feasibility analysis and preparation of large test campaigns.
Support for the laboratory production team: incidents, equipment obsolescence, technical problems, breakages, regulatory updates...
Support and analysis for laboratory research, development, and innovation: search for new business opportunities.


This is what we expect
Degree in electronics engineering, telecommunications engineering, physical sciences or in a related area.
Working experience in testing laboratories/departments, preferably laboratories accredited by ENAC.
Knowledge of testing equipment and facilities, radiofrequency field is a plus (signal generator, spectrum analyzer, anechoic chambers) and interface communications.
Programming skills in LabView and Python preferably.
Technical documentation drafting (analysis report, test plan, operative instructions) and good reading comprehension ability for technical documentation analysis (equipment specifications, test setups).
Proficiency in English, spoken and written.
What we offer you
A flexible working hours scheme helps you to better balance your work and personal life.
We actively support our employees in their personal and professional advancement with a wide range of internal seminars and our management development programme.
You can also look forward to a number of attractive benefits such as life insurance, private health insurance, a flexible payment plan (providing fiscal advantages in meals, transport, etc.), sports club, etc., to mention just a few.
Interested?
We look forward to receiving your application, indicating your salary expectations and earliest possible start date. Please apply online via the "apply online" button.
The TÜV NORD GROUP is committed to diversity and equal opportunities for all, regardless of age, gender, disability, religion, ethnic or social background or sexual orientation.
If you are interested in this position but your previous experience does not perfectly match every point in the job description, we encourage you to apply anyway!
JobID: BUA00010
Application closing date: none
About the TÜV NORD GROUP
Individual career planning and development, exciting challenges and a lot of room for creativity: This makes the working environment at the TÜV NORD GROUP special and allows us to provide excellent solutions for people, technology and the environment in more than 100 countries throughout the world. We act responsibly, combine sustainability, innovation and cooperativeness and appreciate diversity as a source of inspiration within our company. Come and join our team!
About ALTER TECHNOLOGY
ALTER TECHNOLOGY GROUP (ATG), a company of TÜV NORD GROUP, is an international leader in engineering and test of microelectronics and equipment, and in assembly of opto- and microelectronic components and equipment, within the aerospace and other high-technology markets. We are always on the lookout for motivated people. The challenges that await you are as varied as the work we perform in a highly technological, innovative and international environment. Demanding tasks require initiative, the willingness to work as part of a team and to make decisions. Are you ready to take responsibility, can you empathize with our customers and find innovative solutions for their needs? Then you are welcome.
Recruitment process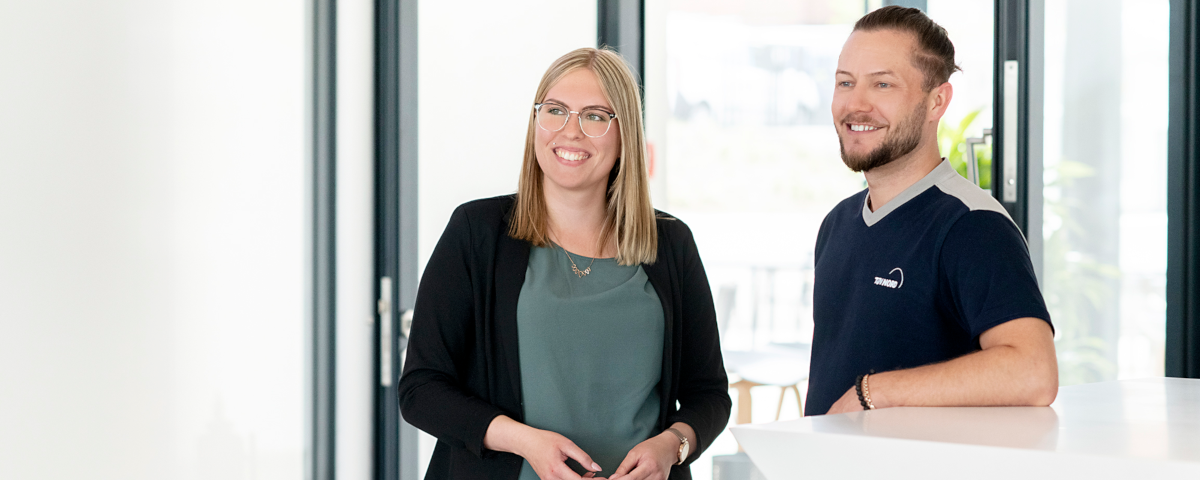 Our employees' experience
Sorry, this video can not be played because of your privacy setting.
You can change your settings here anytime.
EEE Parts Project Manager